Sales Leads for TimeforYou Franchisees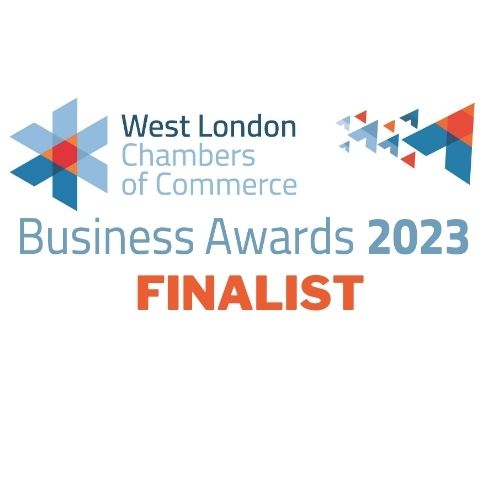 Background
Don Lyon a "TimeforYou" (TfY) franchisee has two territories. We've been working with him for over three years to generate more sales leads.
We've recently launched a new marketing campaign for him. It comprises an advanced new website integrated into our sophisticated Google Ads campaign.
Results
The combination of these assets is proving very successful for Don. He's
Receiving about 90 enquiries per month.
Getting high quality sales leads – he's closing 40% of them.
Increased his margins by 35%
Happy to lose old clients. That's because he can replace them with new higher margin clients. So he's getting 35% more money without any additional work.
There's a post from Don on the TfY franchisee Facebook site.
Moving forward
We're now making the system we've developed for Don available to all TfY franchisees for a 3-month trial at a modest monthly cost.
At the end of the trial you can stop the campaign or continue further – so there is very little risk. It's up to Paramarq to prove our approach works well for you.
Next step
Contact us to learn how you can increase your TfY client base, margins and profits!