Marketing Services for Micro-Businesses (1-4 People)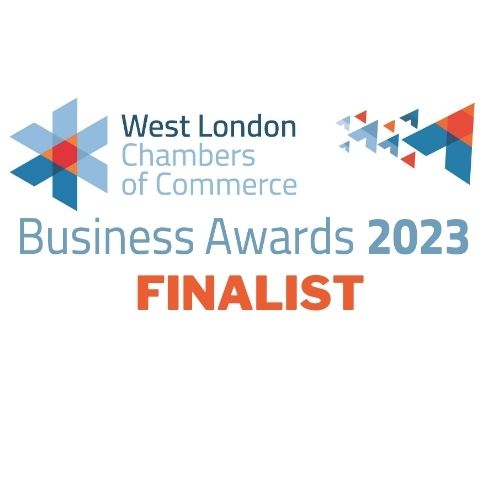 Micro-Business Marketing Problems
Micro business (with 1-4 office staff) frequently have problems such as:
Struggling to achieve a sales breakthrough
Finding it difficult to find appropriate good quality clients
Limited by cash flow, with a limited marketing budget
Concern that hype often fails to match reality
But they also need more quality sales leads. Here's how we help.
How We Help Micro-Businesses
1) We Analyse
We analyse the best products and services to sell – so you focus your marketing budget in areas delivering the highest returns. These tend be where:
You can best differentiate yourself from your competitors
There is less competition
2) We Clarify
We clarify the reasons a website visitor should use your company's services, such as
Benefits over competitors
Unique Selling Propositions (USPs)
How you create value – your "value proposition"
3) We Review
We review your website to ensure your marketing strengths are presented clearly, simply and succinctly. Typically we identify 50-100 marketing issues currently blocking sales enquiries.
4) We Fix
We'll work with your team to fix your website. Or we can do it directly – using our high-quality website development engineers.
5) We Market
When your website is fit for purpose we'll market it to the most applicable audiences using SEO, PPC/ Google Ads and social media as necessary.
6) We Partner
Many smaller companies find it difficult to afford the type of marketing and website we create. That's why we often re-develop websites for clients – and make them available for an affordable rent. Lowering your risks.
7) You Trial
Trial our services. When you're happy expand on your campaign – and your sales. You're free of a contractual lock-in.
8) We Optimise
We'll constantly optimise to improve its performance.
Next Step
Contact us to find out how we can take your business to the next level.