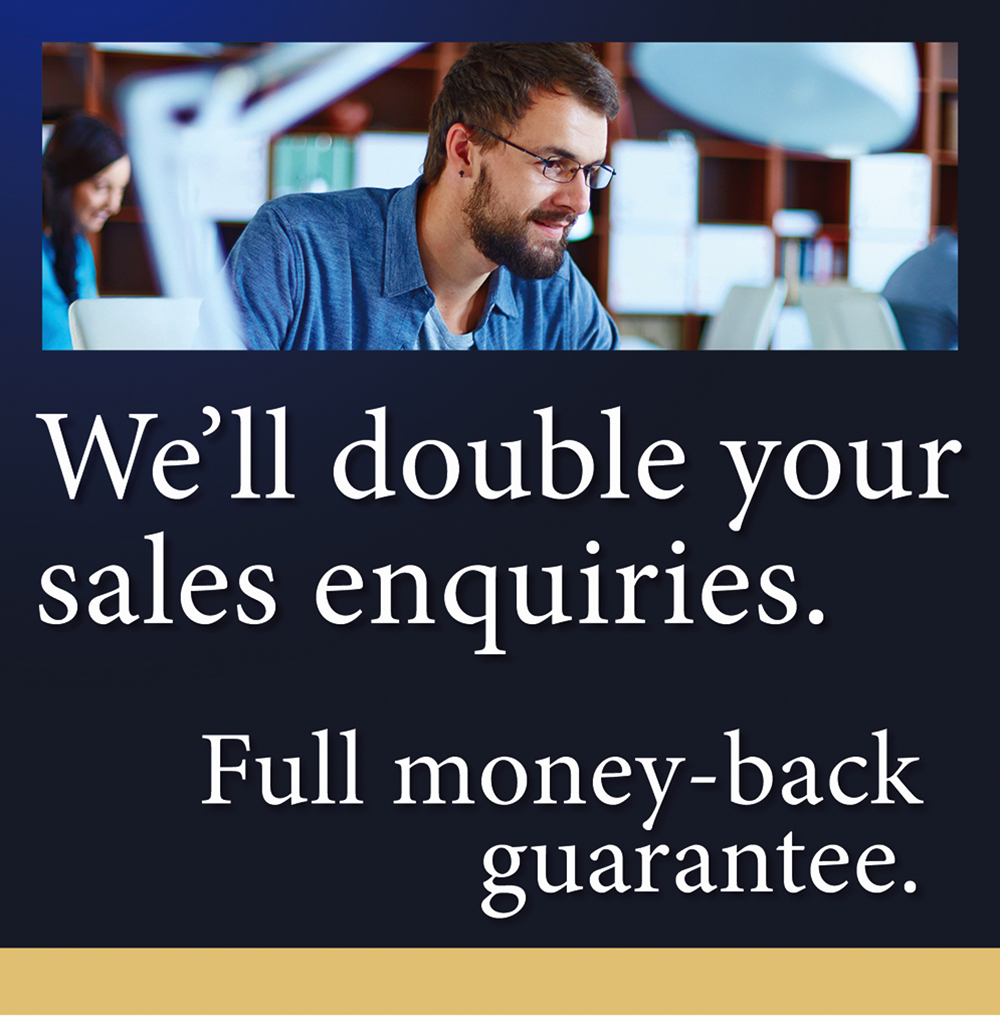 The Cost of Slow Websites
A slow website is more than a minor irritation. It will badly affect your website performance:
Each second a page takes to load reduces sales by 7% (according to Google). This means reducing load times from 4 seconds to 2 seconds will result in 19% more sales enquiries.
Plus – a slow page load speeds will also damage your SEO efforts
Plus – slow page speed will increase your Google Ads costs by decreasing your Quality Score.
This means you need to ensure your website loads rapidly.
Resolution
We provide a range of services to ensure your website loads rapidly. These include:
Optimising your website code
Optimising your website graphics
Removing website coding errors.
Deploying our own fast website servers
Next Steps
Ensuring your website loads as fast as ours is essential. Start now call us on 0208 998 5728 – or contact us.