Marketing and Technology Awards 2023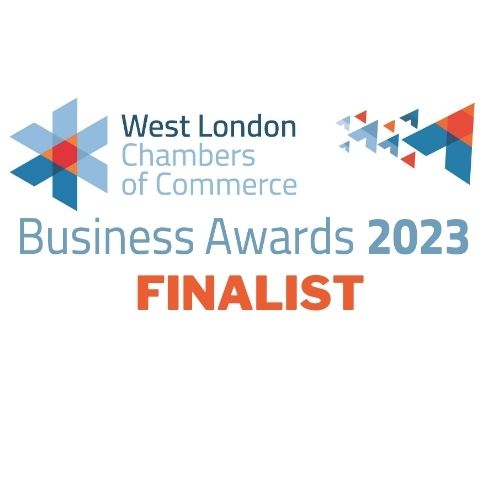 Paramarq has been selected as the 2023 Finalist for two separate awards by the prestigious West London Chambers of Commerce for:
Marketing: The marketing success we've achieved for our clients.
Technology: Our Paradaptive® technology – the foundation of our clients' marketing success
How Effective is Paramarq?
Let's keep it simple. If you're using Google Ads (formerly AdWords), we'll double your sales enquiries from your Google budget or refund our fees.
We Mean It
We'll:
Reduce your cost per enquiry by at least 50% on a like-for-like basis, i.e. double the number of leads generated from your Google Ads budget.
Maintain or improve your current sales lead quality levels – and feed your sales pipeline. Making the most of your marketing budget.
Use your definition of sales enquiry (conversion) to ensure a true like-for-like comparison.
Next Step
Contact us for: guaranteed, honest results and a long-term, profitable relationship. Call us on 020 8998 5728.