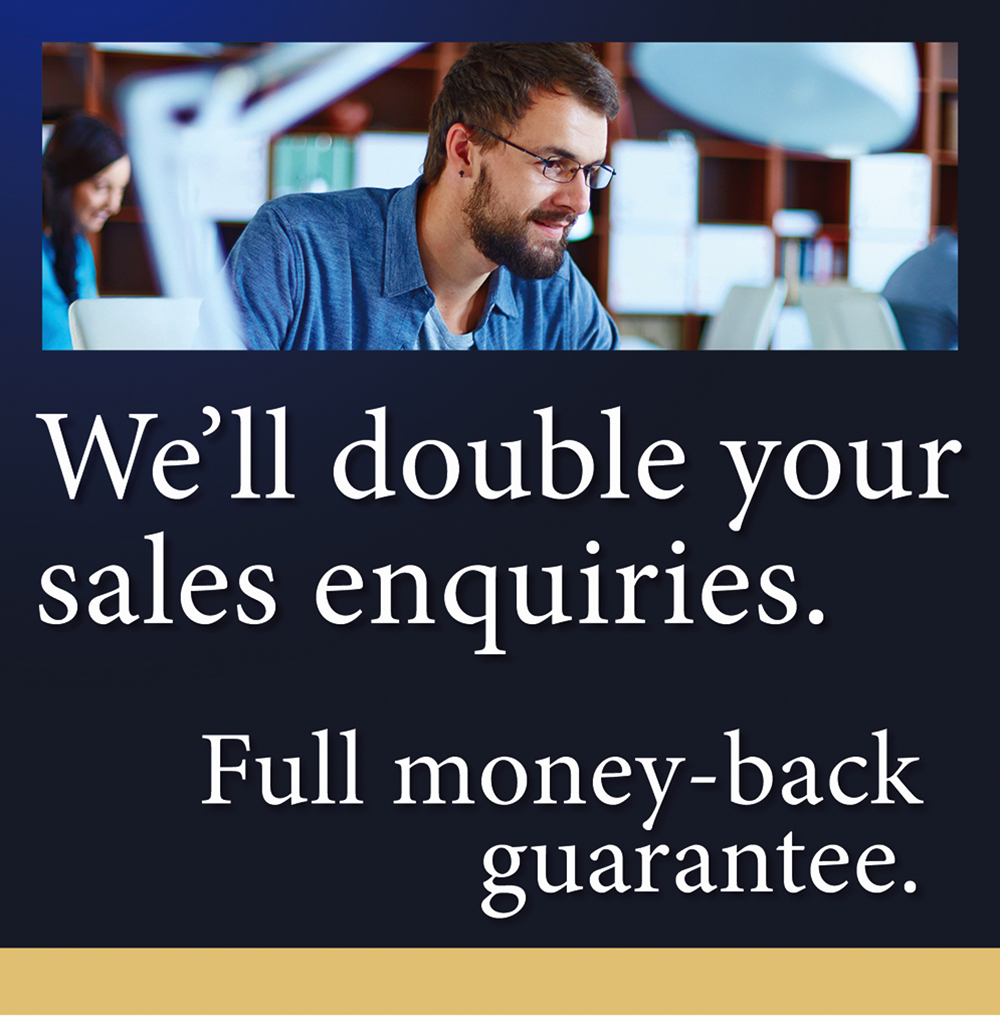 We developing marketing strategies to generating more, better quality, sales leads from websites.
If you're using Google Ads (formerly AdWords), we'll double your sales enquiries from your Google budget, or refund all our fees.
Whilst we work with you, we won't work for your competitors.
Method
We've developed a range of processes, designs and our Paradaptive ® website personalisation system to increase the percentage of website visitors making sales enquiries – typically by 300-500% on a given budget. We offer
Impact
We enable you to:
Transform the "bang-per-buck" of your marketing.
Target previously uneconomic markets.
Typical Clients
Typically we work with CEOs of companies with 3-30 office-based staff, needing sales leads to turbo-charge the performance of their sales team.
Proof
Read our case studies. Some were written by Google, not us. They prove effectiveness of our services.
Next Step
Contact us for: great results, honest advice and a long-term, profitable, relationship. Call us on 020 8998 5728.