How We Work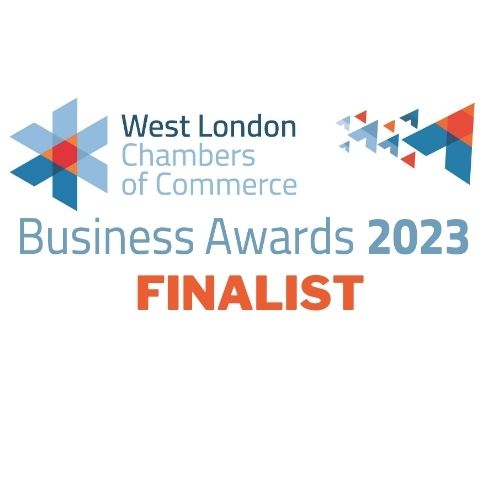 Goals
Our goal is to increase the number of sales leads you receive – whilst lowering their cost.
Our Approach
We have developed a proprietary 5-step approach to improve our clients' web-based lead generation. We:
Identify and clarify the key benefits, value propositions and Unique Selling Points (USPs) of your company, service and products.
Analyse your services and products to ensure the most cost-effective are given the highest marketing priority.
Improve the usability of your website so that it's easy to navigate and for your sales prospects to contact you.
Ensure your key marketing messages, identified in the first two steps, are expressed clearly and simply on your website.
Increase the quality and quantity of your website traffic.
The improvements from each step compound to deliver a step-change in the performance of your website marketing.
Results
From the start, we usually achieve substantial rapid improvements to our clients' internet marketing campaigns. We offer a wide range of services to keep improving your results.
Next Step
Contact us to receive the leads your sales team needs. You'll be pleased you did.