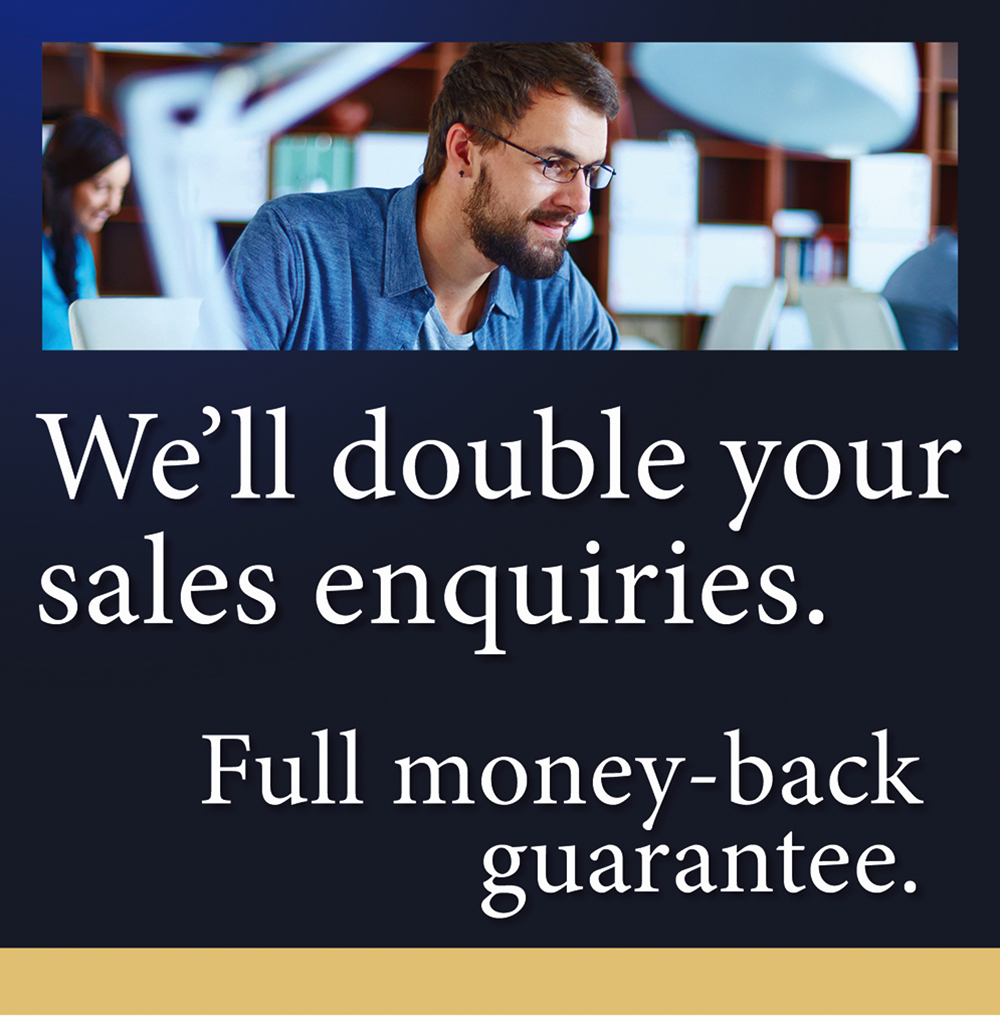 Paramarq Case Studies
Our case studies demonstrate the performance improvements we can help you achieve.
Abraham Raskin, Managing Director, We Hire Mac
"Paramarq have been a game-changer for us" more…
Stuart Thomson, Johnsons Chartered Accountants
"The website paid for itself in weeks. Within two, we doubled our marketing budget" more…
"We're getting 2-3 times more leads from the same Ads budget" more…
Les Taylor, Managing Director, School-ID
"There was a huge increase in leads coming in – well over 100% – without spending a penny extra on marketing" more …
Elliot Wise, Sales Director, Nanny and Housekeeper
The new website "covered all our costs in five days – and that includes the weekend" more…
Hannah Foggo, Marketing Director, Mudpak Hair and Beauty
"Within four months sales increased 30%"more…
David Sandford, Marketing Director, Scholastic
Paramarq "Improved gross profit on PPC campaigns more than twenty-five times" and "Reduced our PPC costs by more than £50,000 a year" more….
J Clifford Sales Director, Provision Direct
"Our spend with Google has reduced by 2/3rds whilst we have consistently broken our sales records." more…
Google Case Studies featuring Paramarq's Clients
Paramarq's results are impressive, but don't just take our word for it – have a look at our client case studies. They were written and published by Google, not by us. Rather than sing our own praises, we let others do the talking.
Martin Moore, Moore's Reupholstery
"Reupholstery as an industry has shrunk, but I'm covering a wider area with Google for less money. Paramarq has helped make our Google Ads campaigns more efficient and reduced the cost of them too." more…
Cathy Smith, Miriam's Munchies
Cathy embarked on a Google Ads campaign after speaking to online marketing specialists, Paramarq. The results were instantaneous. "AdWords went live on Thursday, and at 10am Friday I had a phone call from an agency asking if I could help out. I couldn't believe it." more...
Marketing Strategy Testimonials and References
References from some of our clients are below.
Caterpillar Inc | Construction Equipment | USA/Germany
Paramarq produced a very well developed strategic review of our markets. Read more…
Lloyds Bank | Private Equity | UK
Paramarq enabled our investee to improve their business model by refocus on high margin activities. Read more…
E.ON | Utilities | UK/Germany
We are planning to implement many of Paramarq's recommendations in order to improve business performance. Read more …
Corrys TESS | Train and Nuclear Power Station Simulators | France 
Paramarq's work is adding a substantial value to our business Read more…
Cabot | Drilling Lubricants | UK/USA
I would recommend their services. Read more …
JDR Cabling Systems | Subsea cabling | UK/USA
Useful in developing our sales, marketing and QA strategies Read more…
Peter Brett Associates | Property and Infrastructure Consultants | UK
Specific recommendations are being addressed … with a view to marking business improvements in a number of areas, including market focus and new product development. Read more…
Contact us now if you would to you improve your online sales, call us on 020 8998 5728.