Interim Marketing Director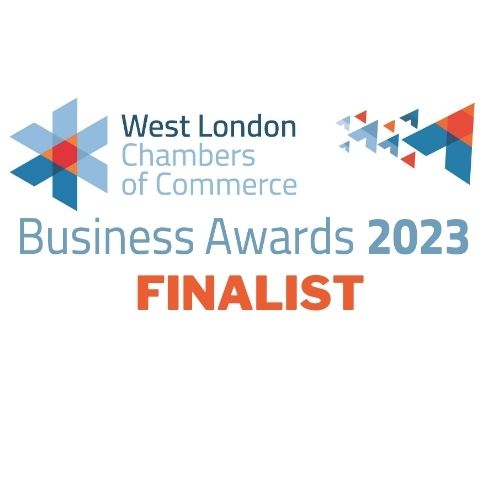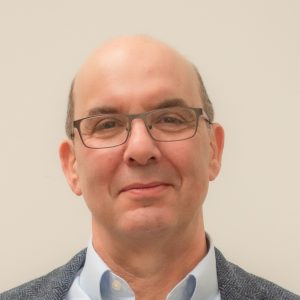 We've considerable experience working as an external or interim Marketing Director for companies seeking to increase sales, profits and margins. Our typical client is the CEO of company with a turnover of £500k to £30m – but we have also worked for large international businesses.
We've run about 100 digital marketing campaigns and combine this with a deep understanding of classical marketing. Our experience is that most marketing campaigns first need to improve their marketing strategy before spending a fortune on digital media. (Digital is merely the icing on the cake.)
Our Approach
We normally aim to improve the marketing basics such as:
Reviewing current marketing
Optimising pricing
Ensuring products and services are suitable for current marketing conditions
Differentiating clients from their competitors to reduce price pressures
Identifying new markets
Our Process
We help clients improve their marketing strategy by:
Analysing data
Asking questions
Challenging current thinking
Providing professional marketing advice (MBA qualified)
Providing "fresh eyes"
Acting as a catalyst
This process could include the exploration of any aspect of your company, and its markets. It typically takes about 3 months.
This process should lead the development of a better marketing strategy that will, when implemented, enable your company to regain momentum.
Contact us if you would like to learn how you can improve your marketing.