Marketing and Lead Generation for Accountancy Firms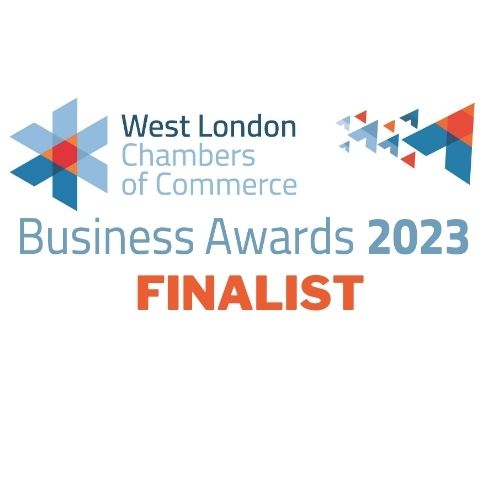 We work with firms of accountants with a serious desire to increase sales.
We develop websites and marketing systems to generate more and better quality sales leads. We are relentless in improving results.
Whilst we work with you, we won't work for your direct competitors – any other firm of accountants within at least 10 miles of your office.
We've helped a firm of accountants grow from 16 to 65 staff – in 29 months.
How?
We've developed a four-step process. The benefits of each independently compound with the others to generate vastly more leads. Our steps are:
Processes to clarify and improve your marketing proposition. Differentiating you from your competitors – and identifying your marketing "sweet spots".
Implementing a website user interface that clearly and simply promotes your strengths whilst being fast and intuitive.
Paramarq's Paradaptive® website personalisation system personalises your website's content to better meet each visitor's needs.
Google Ads / PPC / SEO strategies to promote your firm, optimise your budget and increase your ROI.
Proof
Watch the 48-second client testimonial below from a firm of accountants – or read their Case Study.
Next Step
Contact us to grow your firm of accountants. You'll be pleased you did.