Google Ads Advice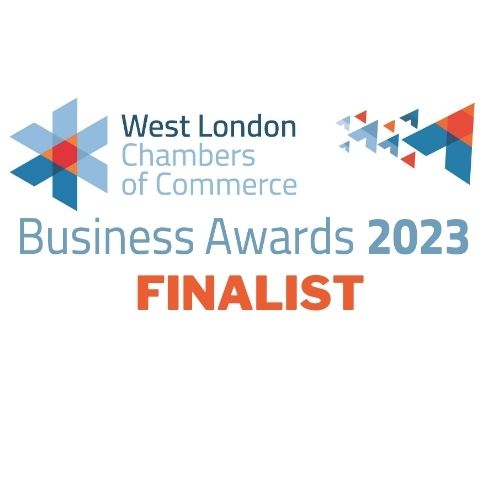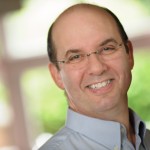 Google Partner
I'm a Google Partner providing Google Ads (formerly AdWords) consultancy for more than 10 years.
One of Google's experts said one of my campaigns was "amongst the best I have ever seen". Google have written several case studies on my clients.
Advice
I can improve your Ads results by:
Fixing your current Ads campaign
Providing specialist, in-depth, advice to you or your team
Creating Ads campaigns from scratch for you to manage
Managing your campaigns
Next Step
If you'd like to learn more call me on 0208 998 5728 or complete the form.