Website Analysis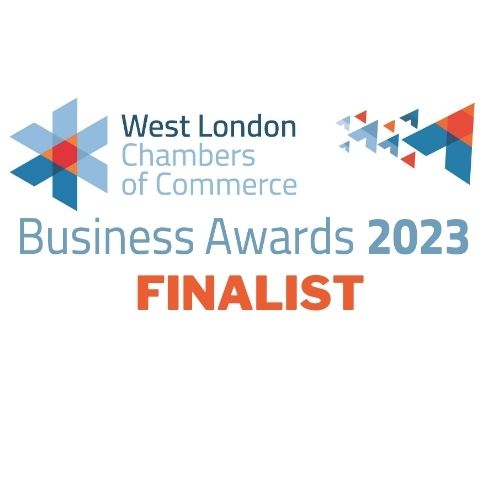 Our website Conversion Rate Optimisation (CRO) service refines your website's performance to maximise sales from visitors. It involves a process of continual improvement – from constantly testing new alternatives and analysing the results, to then make further changes.
CRO Results
The process leads to:
Lower customer acquisition costs
More sales or sales enquiries
Greater customer satisfaction
Higher revenue per customer
CRO Process
Our CRO process is based on marketing expertise, website usability assessments, website user experience testing and the analysis of data from Google Ads, Google Analytics and many other tools.
Next Step Guarantee
Our Conversion Rate Optimisation service includes a 'no improvement, no fee' guarantee for the first month. We take the risk and you have everything to gain. Contact us today or call 0208 998 5728.