Marketing Proposition Definition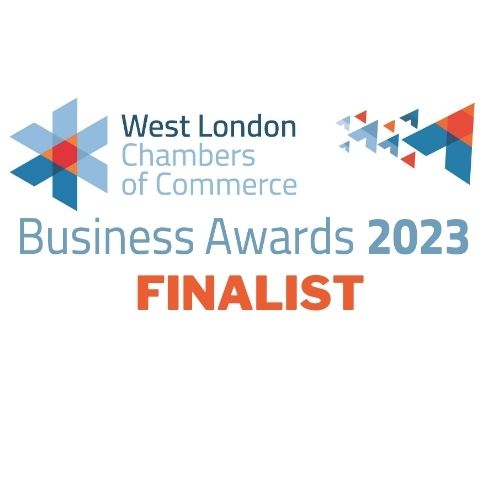 Why a Marketing Proposition Definition is Essential
Your website needs to differentiate your company from ever-increasing competition. Your marketing proposition needs to be understood by website visitors in just a few seconds. This means it needs to explained clearly and concisely why your company is different.
Types of Marketing Differentiators
There are many types of differentiators such as low prices, product quality, rapid delivery, performance guarantees, warranty periods, customer service and brand awareness. But it's not normally possible to tick every box. You need to be selective.
Process
In order to define your marketing proposition we will work with you to explore and define your:
Unique selling propositions
Competitive threats
Specific benefits
Strengths
Markets
Specific marketing proposition
Overall value proposition
Payback
Once we've agreed on your differentiators we can help you to ensure they're understood by website visitors in those first golden seconds.