User Experience (UX) Testing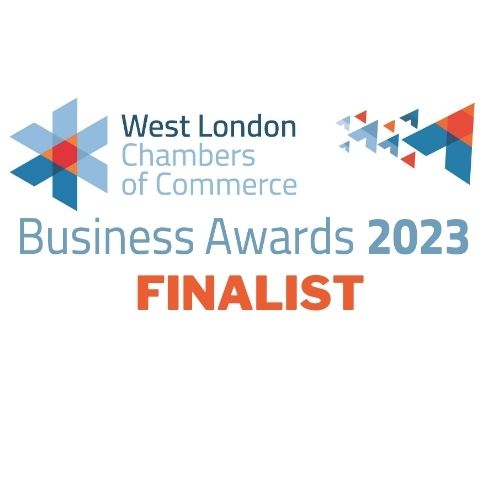 Our User Experience Tests are based on observing representative website visitors in a laboratory environment or remotely.
Data
User data recorded includes:
Eye tracking with heatmaps
Cursor tracking with heatmaps
User trains of thought
User facial expressions
User interaction with screen
Visitor Behaviour
Paramarq will review and evaluate your website user experience taking into account visitor:
Psychology
Behaviour
Physiology
Behavioural economics
Data from a variety of website probes
Payback
UX testing will identify issues that are currently reducing the effectiveness of your website. When addressed this will lead to an increase in the percentage of visitors generating an enquiry via your website.
The results are often a real eye-opener for our clients. It will allow you to make decisions on website improvements based on objective data rather than opinion.
Contact us now to learn more about user experience testing, or call us on 020 8998 5728.