Website Development and Maintenance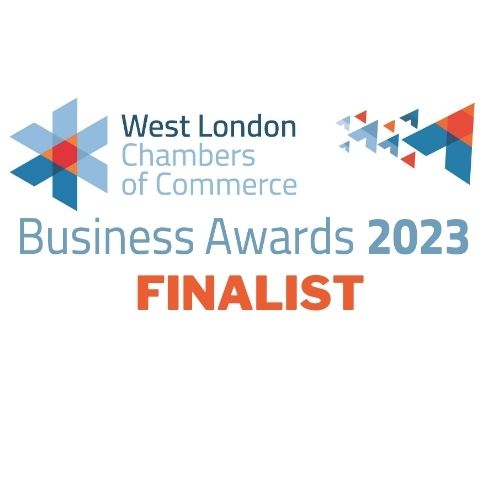 Website Development
Our skilled team of software engineers will develop a high quality website to match your needs. We'll tell you:
What's realistic
How your designs can be improved
We concentrate on the following technologies:
WordPress
PHP
CSS
HTML
WooCommerce
We normally work on a fixed-price basis so there are no "surprises".
Maintenance
Without maintenance your website will become insecure and more vulnerable to hackers. This can result in it:
Being blocked by Google
Downloading malware onto your visitors' computers
Because of this a lack of maintenance creates huge security risks.
Our mandatory website maintenance service reduces this risk by applying, every month, the latest applicable security patches and updates.
Contact us for more details on our website development services.