In Depth Website Reviews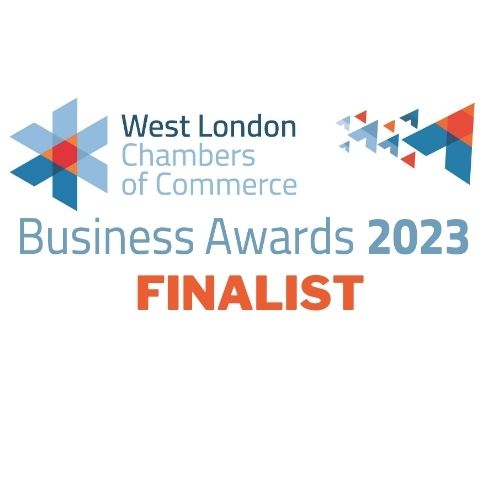 We provide an impartial website evaluation service to ensure your website matches your business needs. The process will help you see the website with a fresh pair of eyes.
Scope
We provide a detailed set of recommendations which, when implemented, greatly increase the cost-effectiveness of website marketing.
Typically the recommendations include:
A 30-60 page report
Over 50-100 specific recommendations that are quick, simple and easy to implement.
Typically 95% of the report is non-technical in nature. Every client for whom we have created a set of recommendations has implemented them.
Client Feedback
Quotes from clients on their website evaluation report are:
"Is it good when it's bad?"
"It's obvious."
"I love it."
That's because they're able to see their site from the perspective of their customers, for the first time.
Payoff
The payoffs from this process can be spectacular. Many clients have seen an instant 50-100% increase in sales leads from the day the recommendations are implemented.
Next Step
If you'd like an impartial evaluation of your website – and how it can be improved – please contact us on 0208 998 5728 or complete the form.