Free Website Review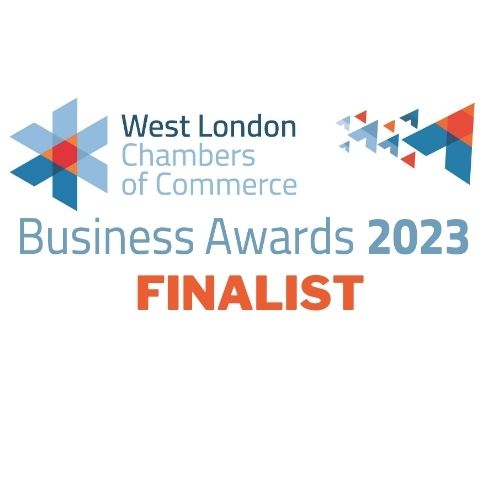 The Problem
It's difficult to view your website in the same way as a visitor. That's because their needs are so different to your own. You know the products and services you provide in far greater detail – as well as your true strengths.
Providing the right information to potential customers clearly, simply and enabling them to respond easily is absolutely vital. Yet there are normally significant problems in the visitor journey, blocking the flow of sales leads into your inbox.
How We Help
We provide 7 free 20-minute website reviews per month. (One per company). We'll look at many aspects of your site such as:
Branding
Visual identity
Page load speeds
How well you present your strengths
Website navigation
Ease of contacting you
User experience
Readability
Visitor tracking
Calls to action
Your review will uncover many problems your website visitors are experiencing – so you can take action. Once explained problems tend to be simple to fix.
Next Step
If you want more sales leads, contact us for a free 20-minute telephone consultation.