Website Rental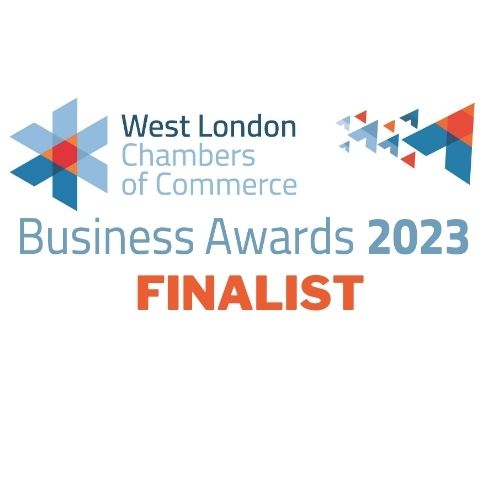 Websites as a Service
Developing high-quality websites, that are efficient at turning visitors into sales enquiries, takes time and specialist expertise that most micro-businesses cannot afford. That's because the process incorporates:
Branding
Visual identity
Market segmentation
Development of your "value proposition"- compelling reasons you offer the best fit to the visitors needs
Copywriting
Photography
User navigation
Data analysis
Security
and much else
Our Approach
We partner with you to develop a great quality website, to generate leads, for an affordable fixed monthly.
Trial a new website for 3 months to judge it's effectiveness in terms of leads – and sales. Once proven you can expand your marketing as you see fit.
Your Benefits
Your financial risks are hugely reduced – and because we seek your long term partnership we'll do anything we can to make your campaign a success.
The result is a win-win approach. Once the site is working well for you we'll keep upgrading it for you month-in, month-out – so it's never out of date.
Your Next Step
Contact us if you'd like to explore our innovative partnership model for website development.