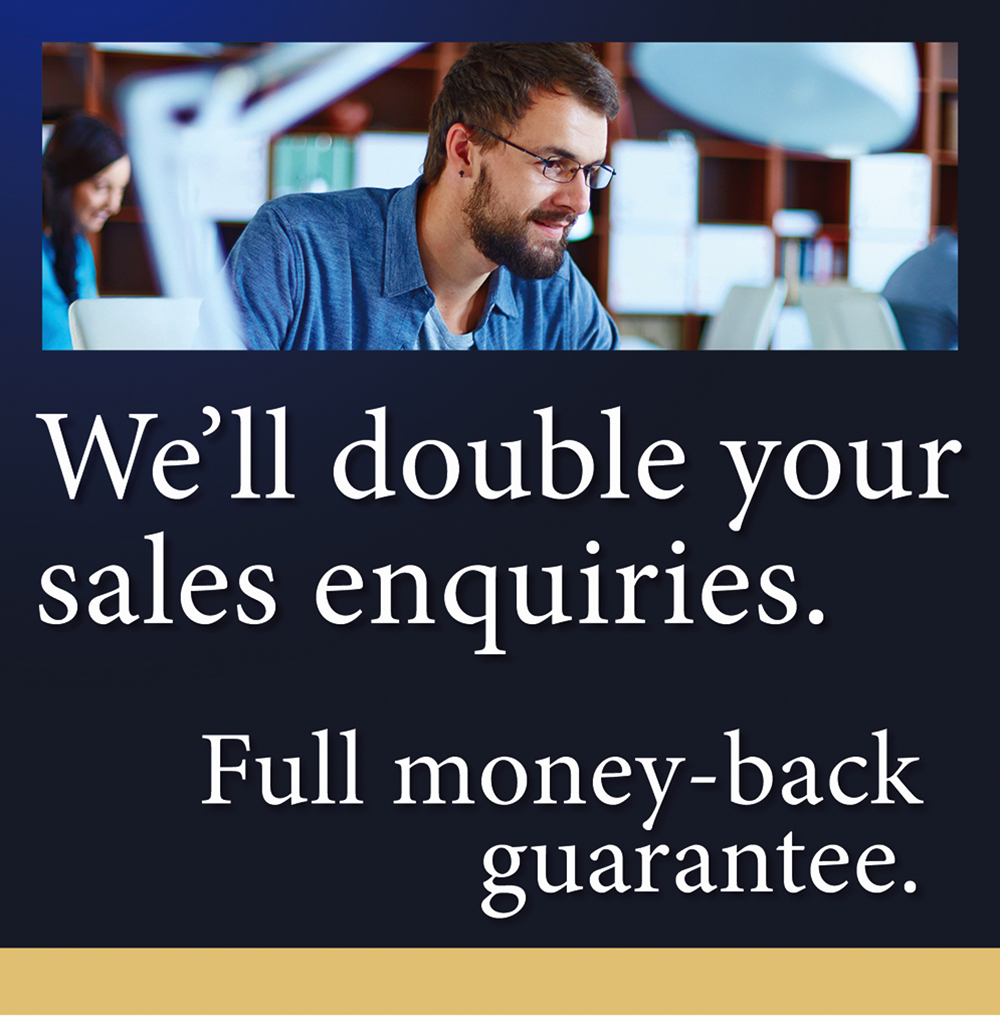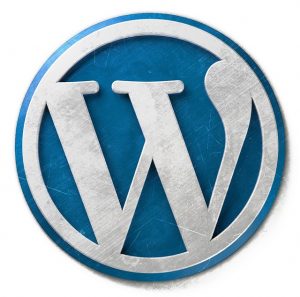 We provide high quality WordPress (and WooCommerce) website development and maintenance.
London Based
We're London based and offer face-to-face meetings to discuss WordPress technical and project-management issues.
Indian WordPress Development
We also have a simply fantastic, WordPress focused, development team in India. Together, we will roll out your WordPress website site: to spec – and on time.
Types of Clients
We work for a bank in New York and London – and lots of smaller companies who need their WordPress sites work as they want.
How We Work
We work on a fixed price basis.
Adding that killer new WordPress feature? We're up for it.
One off fixes or longer term? You decide.
Got a glitch? Call us, we'll sort it.
Need an instant development? Contact us.
Your Next Step
Contact us to discuss what you'd like to achieve.