Wordpress Speed Improvement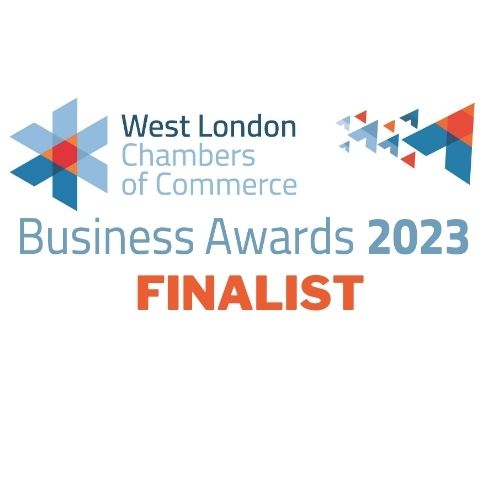 The WordPress Problem
A slow WordPress site will result in fewer and more costly sales – or sales enquiries. It damages user satisfaction, your SEO and worst of all your profits.
How We'll Help You
We have the skills, tools and experience necessary to diagnose and fix WordPress speed related issues.
We'll provide a fixed-price quote to ensure your site is more effective at generating business for you. This ensures you'll have no nasty surprises. We'll deliver:
A faster website
A better user experience
Better SEO
Lower PPC/Google Ads costs (because your Quality Score will increase)
More business
Higher profits
All for a single one-off fee. You won't even have to pay a penny unless your site is as fast as you require.
Next Steps
If you'd like a faster website call now 0208 998 5728 or contact us.