Marketing Strategy Analysis and Recommendations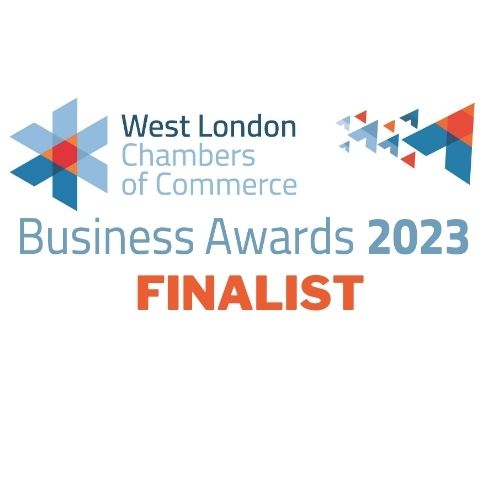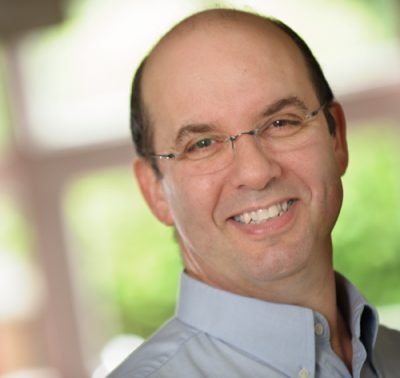 In order to achieve strong results from digital marketing campaigns it is essential they are built on a strong overall market proposition.
This means a company's: products and services, systems, pricing, organisational design – and much else needs to meet the needs of your markets now – and be positioned to do so for the future.
Paramarq have undertaken marketing strategy projects for companies large and small in order to help build marketing strategies that fit the market – like a key fits a lock.
Marketing Strategy Testimonials and References
References from some of our clients are below.
Contact us to review – and improve – your marketing strategy.