About Me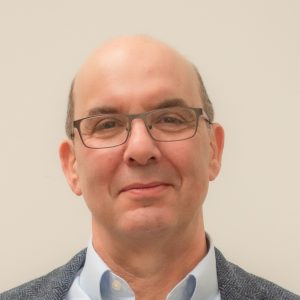 My name is Peter Swead. Clients often want to know more about me, so here goes…
I owned a software development company called Brainwave Computers and launched a couple of innovative software packages to great critical acclaim.
In 2003 I sold the business. I founded Paramarq to advise corporates on marketing strategy. My first client was an ex-employee.
Paramarq marketed its services using Google Ads, picking up assignments for $15k-$75k from blue-chip clients and many smaller businesses in the UK, US, Germany and France. See references from E.ON AG, Lloyds Bank plc and Caterpillar Inc .
In 2008 a colleague, knowing of my own success with digital marketing, asked me to help some of his clients with their Google Ads campaigns.
I also passed my Google exams and became a Google Partner. Google said one of my campaigns was amongst the best they had ever seen and then wrote case studies on two of my clients.
I noticed many sales problems encountered by clients could be fixed by improving their marketing – or their website. So I learnt how to make websites more effective using a mixture of experience and study. Small website changes I recommended created a substantial increase in sales leads. I became skilled in website conversion optimisation.
Improving clients' marketing, website and AdWords campaigns became like solving a Rubik's Cube. Suddenly they clicked together – delivering spectacular results. This became my core area of expertise. I am now supported by many associates with other specialist skills.
Outside of work I enjoy cycling slowly, skiing badly, walking, theatre, restaurants and reading (mainly history, politics and economics). But most of all I enjoy a laugh with family, friends and clients.